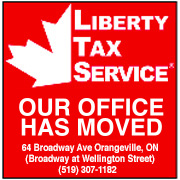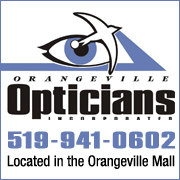 While using VBScript LoadPicture() function, Error calculating dimensions for: E:\www\3592\www\onlinedb\ckmofm\pics\GeorgianResize.png
Invalid picture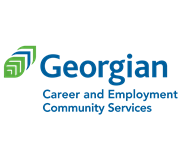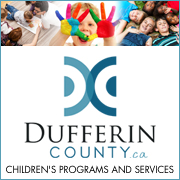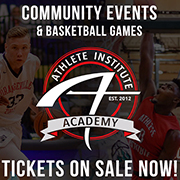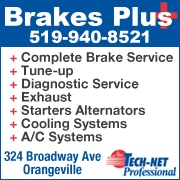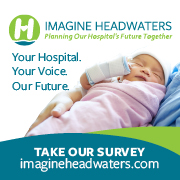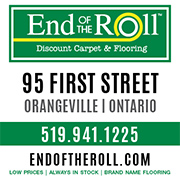 HORSES KILLED IN OVERNIGHT BARN FIRE IN ERIN
6/13/2018 3:50:26 PM

Police now say six horses were killed in an overnight barn fire in Erin, not seven.


At about 2:30 a.m. Wednesday (June 13), Erin Fire and police were called to a barn fire on Wellington Road 23.


The blaze destroyed the barn and several pieces of equipment.


No people were injured.


The Ontario Fire Marshall is investigating.