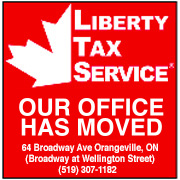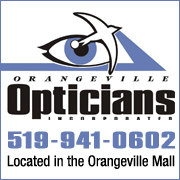 While using VBScript LoadPicture() function, Error calculating dimensions for: E:\www\3592\www\onlinedb\ckmofm\pics\GeorgianResize.png
Invalid picture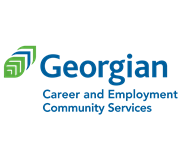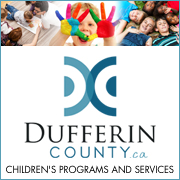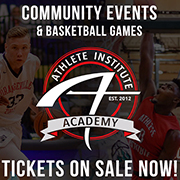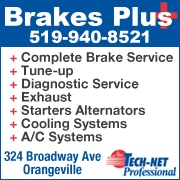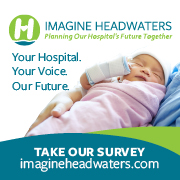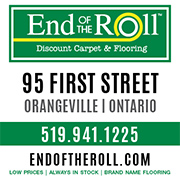 ORANGEVILLE, CVC WILL SEEK FEDERAL FUNDING FOR FLOOD MITIGATION PROJECT
6/12/2018 9:37:44 AM

Staff at the Town of Orangeville and Credit Valley Conservation (CVC) will work together to try and get federal funding to support potential flood mitigation projects.


The funding is through the National Disaster Mitigation Program, which was set up in 2014 to address the rising flood risks and costs.


CVC has been successful in recent years in getting funding through the program for other projects within its watershed. CVC's experience shows that these types of projects cost about $150,000.


Under the program, Public Safety Canada can fund up to 50 per cent of the project costs.


Because council didn't budget for a town wide flooding assessment review, it has approved taking $75,000 out of reserves to cover the municipal contribution of the project.


The deadline to submit an application is September.