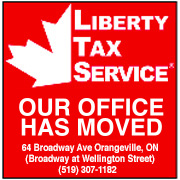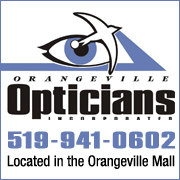 While using VBScript LoadPicture() function, Error calculating dimensions for: E:\www\3592\www\onlinedb\ckmofm\pics\GeorgianResize.png
Invalid picture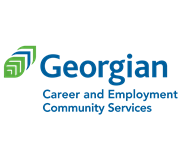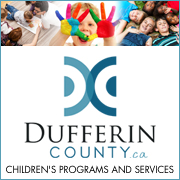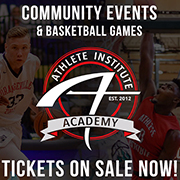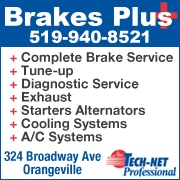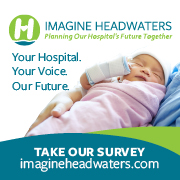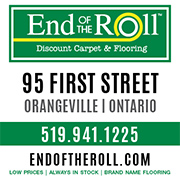 IMPAIRED CHARGES LAID AGAINST WOODBRIDGE MAN
6/12/2018 9:22:13 AM

The man behind the wheel of a Smart car didn't make a very smart decision on Monday (June 11).


Caledon OPP was patrolling at Highway 50 and Highway 9 at about 4:27 a.m., when an officer noticed the car pulled over on the shoulder.


Police say when the officer spoke to the driver, they determined that he was drunk.


The 40-year-old Woodbridge man was arrested and taken to the detachment for breath tests.


He was charged with care or control while impaired and care or control over 80 mgs of alcohol in 100 ml of blood.


His licence was suspended and vehicle impounded.