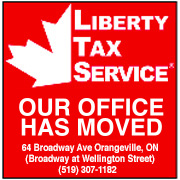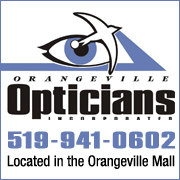 While using VBScript LoadPicture() function, Error calculating dimensions for: E:\www\3592\www\onlinedb\ckmofm\pics\GeorgianResize.png
Invalid picture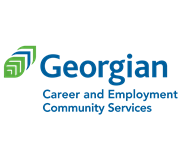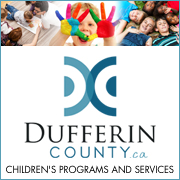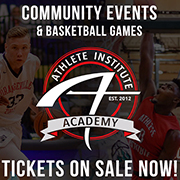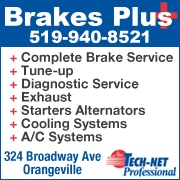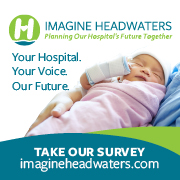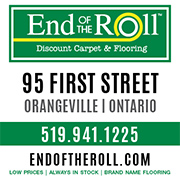 RACING, IMPAIRED CHARGES LAID AGAINST MONO MAN NEAR GUELPH
6/12/2018 8:55:02 AM

A Mono man stopped for allegedly speeding near Guelph has been charged with impaired driving.


OPP say the man's car was going 130 km/h in an 80 km/h zone on Highway 6 last Thursday (June 7) at around 12:30 a.m..


The officer alleged the man behind the wheel was intoxicated and arrested him.


The 25-year-old was taken to the station for further testing and charged with racing and impaired driving.