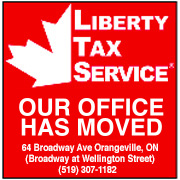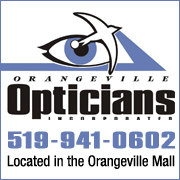 While using VBScript LoadPicture() function, Error calculating dimensions for: E:\www\3592\www\onlinedb\ckmofm\pics\GeorgianResize.png
Invalid picture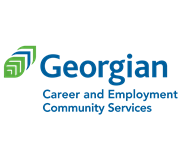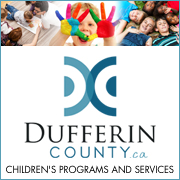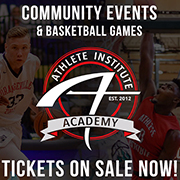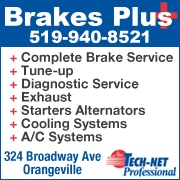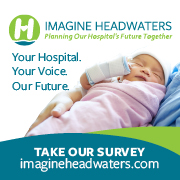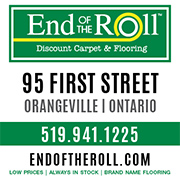 ORANGEVILLE HOLDING SEVERAL EVENTS & ACTIVITIES FOR SENIORS THIS WEEK
6/12/2018 7:51:48 AM

Orangeville is celebrating Seniors' Week with a full slate of free events and activities.


From swimming to yoga and zumba, there is something for everyone this week.


The Orangeville and District Seniors Centre on Bythia Street will host a barbecue at 11:45 a.m. Tuesday (June 12).


Wednesday is Seniors Day at Island Lake which includes free entry to the conservation area and entertainment at the ampitheatre. Visitors can enter through the main gate and the day runs from 9-1 p.m..


The week wraps up with Seniors Appreciation Day at the Orangeville Farmers' Market and free rides on Orangeville Transit on Saturday.


For more information on Seniors' Week click here.