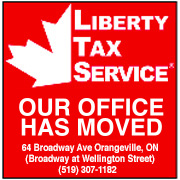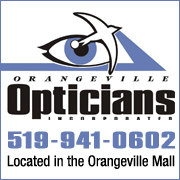 While using VBScript LoadPicture() function, Error calculating dimensions for: E:\www\3592\www\onlinedb\ckmofm\pics\GeorgianResize.png
Invalid picture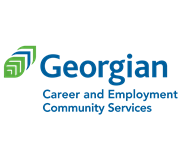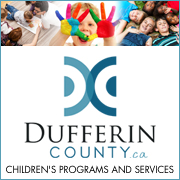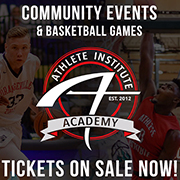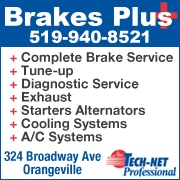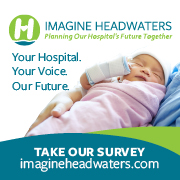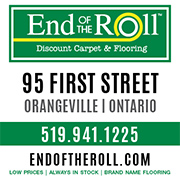 ORANGEVILLE POLICE CLOSE CASE INTO ALLEGED SUSPICIOUS VEHICLE, MAN ON THIRD AVE.
6/11/2018 11:31:51 AM

Police have closed their investigation into an allegation that a teen was approached by a suspicious vehicle and man last week on Third Avenue.


The incident was posted by the teen on Facebook last Monday (June 4), prompting Orangeville Police to investigate.


The boy alleged a man inside the van stopped and told him to "hop in."


After a complete and thorough investigation, police say at no time was the 15-year-old in danger or approached by the driver of the vehicle.