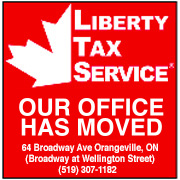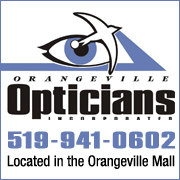 While using VBScript LoadPicture() function, Error calculating dimensions for: E:\www\3592\www\onlinedb\ckmofm\pics\GeorgianResize.png
Invalid picture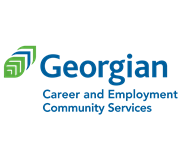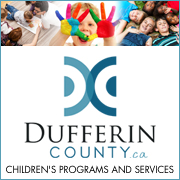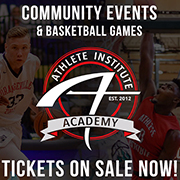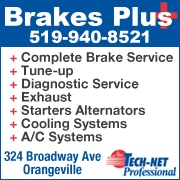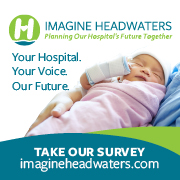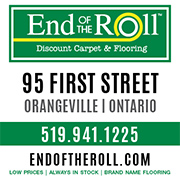 STARBUCKS CLOSING MONDAY FOR EMPLOYEE TRAINING
6/11/2018 9:10:28 AM

If you're a Starbucks drinker you'll need to find your caffeine fix elsewhere Monday afternoon (June 11).


Starbucks locations across Canada, including the Riddell Road location in Orangeville, will close early.


It is closing for a few hours so workers can receive unconscious bias training.


It follows an incident in April when two black men were arrested at a Philadelphia Starbucks.


The manager called police because the men sat down and didn't order anything. It ended up they were waiting for a friend.


Last month, Starbucks shut down its 8,000 US locations for similar training.