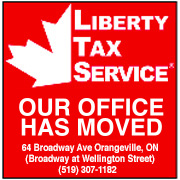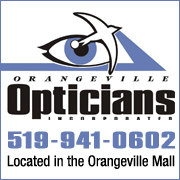 While using VBScript LoadPicture() function, Error calculating dimensions for: E:\www\3592\www\onlinedb\ckmofm\pics\GeorgianResize.png
Invalid picture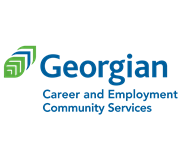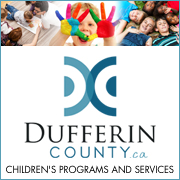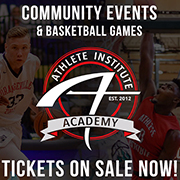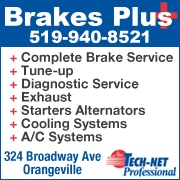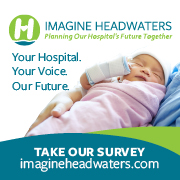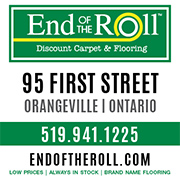 ROADWORK STARTS MONDAY IN PURPLE HILL SUBDIVISION
6/11/2018 8:37:57 AM

Road reconstruction in Mono's Purple Hill subdivision will start Monday (June 11).


Council recently awarded the project to Alto Construction Ltd. at a price tag of $793,032.60.


The Purple Hill road reconstruction project will focus on four roads in the subdivision: Purple Road , Pineview Road, Ashwood Drive and Old Oak Lane.


The roads are currently concrete and are severely distressed.


Reconstruction could take two to four months to complete and residents will still have access to their driveways.


Mono council has also budgeted for drainage improvements in the area to stop reoccuring washouts.