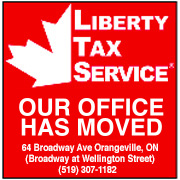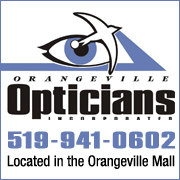 While using VBScript LoadPicture() function, Error calculating dimensions for: E:\www\3592\www\onlinedb\ckmofm\pics\GeorgianResize.png
Invalid picture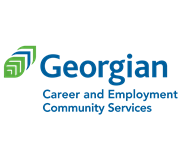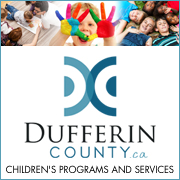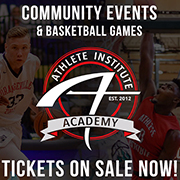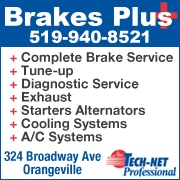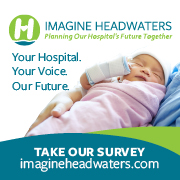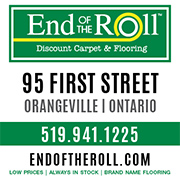 POLICE SEARCHING FOR MISSING MAN LAST SEEN NEAR SHELBURNE
6/11/2018 7:16:45 AM

OPP needs your help in locating a missing man last seen in the Shelburne area earlier this month.


According to police, Douglas Ardis was last seen on the morning of June 6th in his truck near 30 Sideroad.


The 24-year-old is white, 5'8" and 195 lbs.. He has short, light brown hair, hazel eyes and wears glasses.


Ardis was wearing a dark blue baseball hat, possibly a dark Tough Duck jacket, blue jeans, and brown Blundstone work boots.


His truck is a 2017 silver Ford F150 supercrew cab with licence plate number AW25234.


Friends of Ardis are actively searching for him and are recruiting volunteers to join them Monday (June 11) at 472 Victoria St. East, Dundalk at 9:30 a.m..