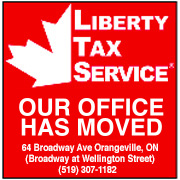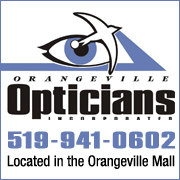 While using VBScript LoadPicture() function, Error calculating dimensions for: E:\www\3592\www\onlinedb\ckmofm\pics\GeorgianResize.png
Invalid picture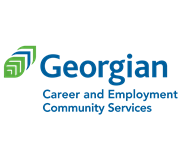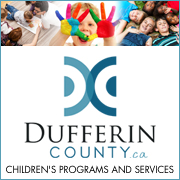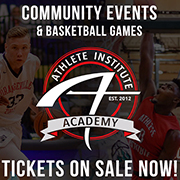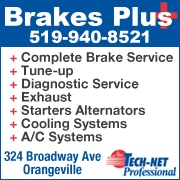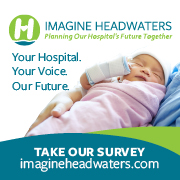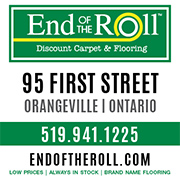 SHELBURNE POLICE RAISE OVER $13,000 FOR THE SPECIAL OLYMPICS AT THIS YEAR'S TORCH RUN
6/8/2018 4:37:44 PM

It was another success for Shelburne Police's annual Torch Run for the Special Olympics.


In its 7th year the event raised over $13,000.


Since 2011 over $125,000 has been raised at the event.


This year also marked the 50th anniversary of the Special Olympics, since beginning in July 1968 at Soldier Field in Chicago.


About 1000 athletes from both Canada and the US participated in the one day event.


It is the world's largest sports organization for children and adults with intellectual disabilities, providing year round training and competitions to 5-million athletes and Unified States Sports partners in 172 countries.