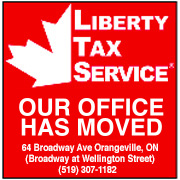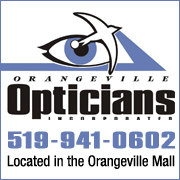 While using VBScript LoadPicture() function, Error calculating dimensions for: E:\www\3592\www\onlinedb\ckmofm\pics\GeorgianResize.png
Invalid picture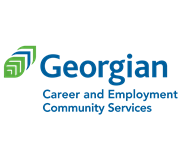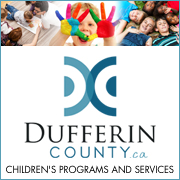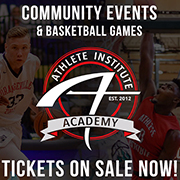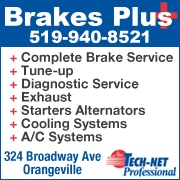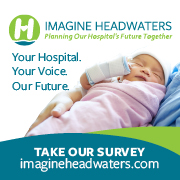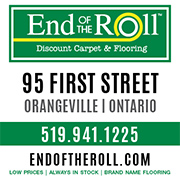 CALEDON PRESENTS ITS FIRST BUSINESS ACCESSIBILITY AWARD TO A BUSINESS IN BOLTON
6/8/2018 4:11:22 PM

The Town of Caledon presented its first Accessibility Award for Business.


It was presented to KeyKeeper, a manufacturer of secure night drop boxes and key drop boxes located in Bolton.


The award recipient was selected by the town's Accessibility Advisory Committee and approved by council.


KeyKeeper was presented the award on Wednesday (May. 30) to coincide with National AccessAbility Week (May 27 - June 3).


The award recognizes businesses and organizations that demonstrate the promotion and awareness of accessibility by integrating people with disabilities in the workplace, removing barriers, and making contributions to the overall improvement of quality of life for people with disabilities.