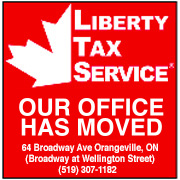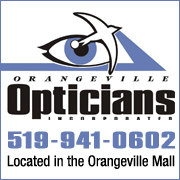 While using VBScript LoadPicture() function, Error calculating dimensions for: E:\www\3592\www\onlinedb\ckmofm\pics\GeorgianResize.png
Invalid picture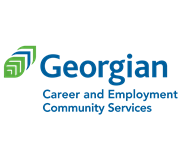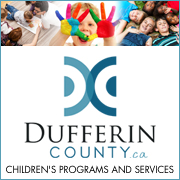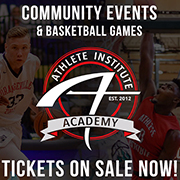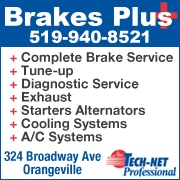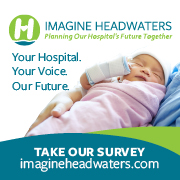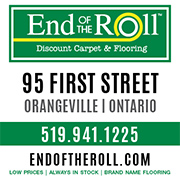 CALEDON PRESENTS KEN GRAYDON THE 2018 SENIOR OF THE YEAR AWARD
6/8/2018 4:00:42 PM

Caledon resident Ken Graydon was awarded the 2018 Senior of the Year Award.


The resident of 48 years is a member of the Town of Caledon's Seniors' Task Force.


Graydon is also a board member and volunteer at Caledon Meals on Wheels.


He was a senior executive with two national agricultural trade associations and has extensive experience in government relations. Not only has Graydon organized national and international conventions, but he was also a former CBC broadcaster, editor, and governor with George Brown College.


Graydon is also the founding director of Automotive Business School of Canada (Georgian College).


Mayor Allan Thompson says he can't think of anyone more deserving.