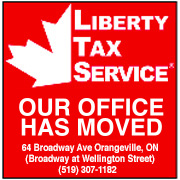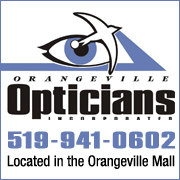 While using VBScript LoadPicture() function, Error calculating dimensions for: E:\www\3592\www\onlinedb\ckmofm\pics\GeorgianResize.png
Invalid picture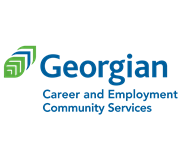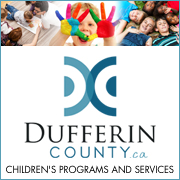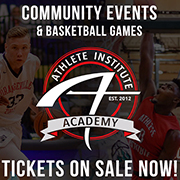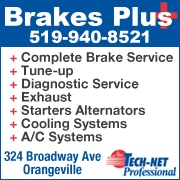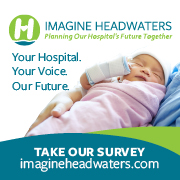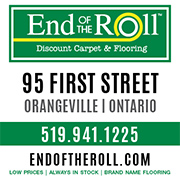 ORANGEVILLE MAN SENTENCED TO JAIL FOR IMPAIRED DRIVING CAUSING DEATH
6/8/2018 4:10:49 PM

An Orangeville man convicted of impaired driving causing death has been sentenced to 4.5 years in prison.


On the afternoon of November 19, 2016, David Courneya decided to drive from his home to buy products for his fish pond.


The court heard that Courneya was tired from getting up early and had also consumed alcohol.


Several motorists watched as Courneya's vehicle drove aggressively swerving and drifting into oncoming traffic along Highway 10 before striking a car head-on.


The impact killed the other driver, 56-year-old Christopher Morrissey of Orangeville.


An Ontario court judge says Courneya had twice the legal limit of alcohol in his system.


Courneya has also been banned from driving for 8.5 years.