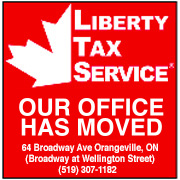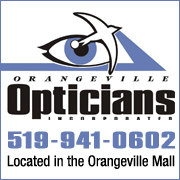 While using VBScript LoadPicture() function, Error calculating dimensions for: E:\www\3592\www\onlinedb\ckmofm\pics\GeorgianResize.png
Invalid picture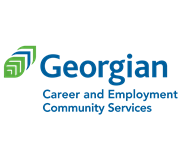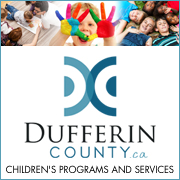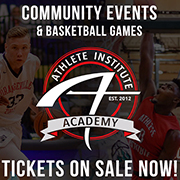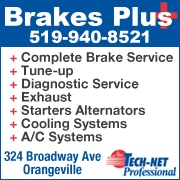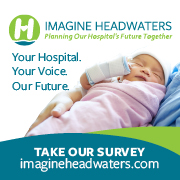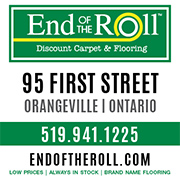 NDP WIN MAJORITY GOVERNMENT IN PROVINCE-WIDE STUDENT VOTE
6/8/2018 2:56:51 PM

When 280,000 elementary and high school students participated in a province-wide Student Vote program, the outcome was a little different than what actually happened.


When the results came in, students elected the New Democrats to form a majority government winning 66 seats out of a possible 124. The Progressive Conservatives won 45 seats and formed the official opposition. The Liberals won 11 seats, while the Greens won two.


But during last night's (Thurs. Jun. 7) election, the PCs formed the majority government getting 76 seats at Queen's Park and the NDP formed the official opposition with 40 seats. The Liberals won just seven seats and it was a historic win for the Greens getting one seat.


Locally in Dufferin-Caledon, nearly 30 schools participated in the Student Vote program, re-electing PC MPP Sylvia Jones for a fourth straight term, where she got 32 per cent of the vote. NDP's Andrea Mullarkey came in second getting 26 per cent, followed by Green Party's Laura Campbell with 19 per cent, and Liberal's Bob Gordanier with 13 per cent.


These percentages were close to what actually happened Thursday night. According to unofficial election results, Jones earned 53 per cent of the total votes cast in Dufferin-Caledon. NDP Candidate Andrea Mullarkey came in a distant second with 20 per cent of the vote, followed by Green Party Candidate Laura Campbell and Liberal Candidate Bob Gordanier.


This was the fifth provincial-level Student Vote project conducted in Ontario and this year participation increased by more than 60 percent compared to the 2014 provincial election.