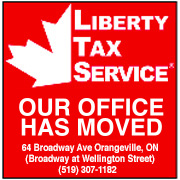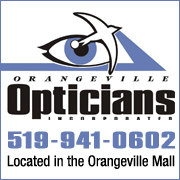 While using VBScript LoadPicture() function, Error calculating dimensions for: E:\www\3592\www\onlinedb\ckmofm\pics\GeorgianResize.png
Invalid picture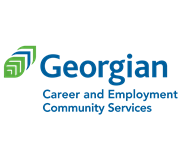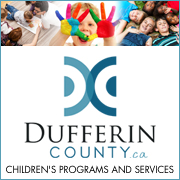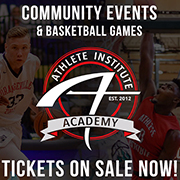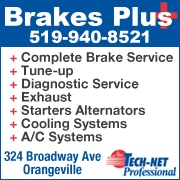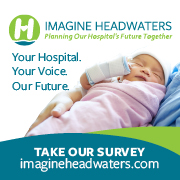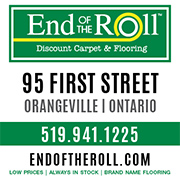 PROFANITY SPRAY-PAINTED ON TWO ORANGEVILLE BUSINESSES
6/8/2018 9:39:03 AM

Orangeville Police is searching for a man they allege spray-painted profanity on two Townline businesses.


Between 2:00 a.m. and 3:00 a.m. Monday (June 4), police say a man used purple spray paint to write profanity on the windows of a carwash and daycare.


The vandalism was caught on video surveilance.


The suspect is described as white, tall and thin built. He was wearing black shoes, dark pants, a black hoodie with a Superman logo on the front. He also had a black backpack with white lettering on the top of it.


If you recognize the man in the photo or have information about the incident contact Orangeville Police or Crime Stoppers.