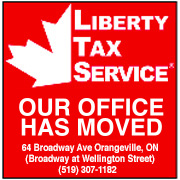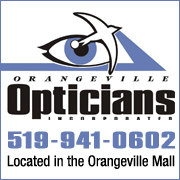 While using VBScript LoadPicture() function, Error calculating dimensions for: E:\www\3592\www\onlinedb\ckmofm\pics\GeorgianResize.png
Invalid picture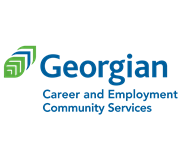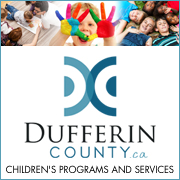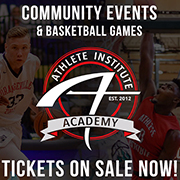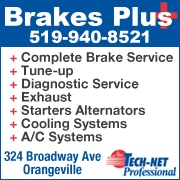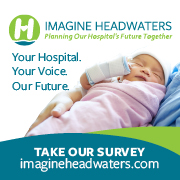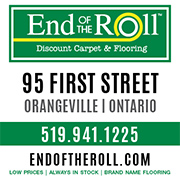 LISTEN FOR DUFFERIN-CALEDON PROVINCIAL ELECTION VOTING RESULTS LIVE ON 101.5 MYFM
6/7/2018 5:53:58 PM

When polls close at 9:00 p.m., tune into 101.5 myFM as we bring you the Dufferin-Caledon results live.


myFM's reporters will also be at various candidate's campaign parties as the results go live.


We'll have reaction from the candidates and a full provincial election recap starting at 6:00 a.m. Friday. Tune listen live online click here.