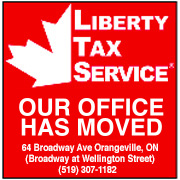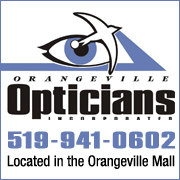 While using VBScript LoadPicture() function, Error calculating dimensions for: E:\www\3592\www\onlinedb\ckmofm\pics\GeorgianResize.png
Invalid picture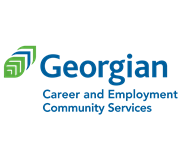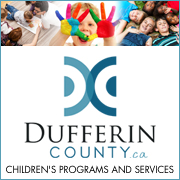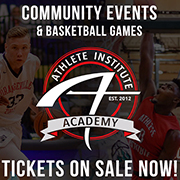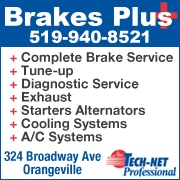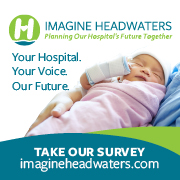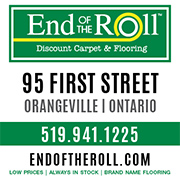 NEW PLAYGROUND EQUIPMENT BEING INSTALLED AT TWO O'VILLE PARKS
6/7/2018 1:12:57 PM

Crews today (Thurs. Jun. 7) have started to rip out the old playground at Fendley Park.


A new park will be installed this month with a rubberized surface.


The town expects the park to re-open by the end of the month.


Orangeville is spending more than $170,000 to replace Fendley and Tweedy parks this year.