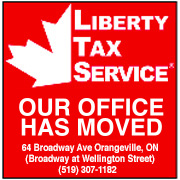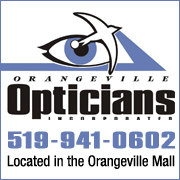 While using VBScript LoadPicture() function, Error calculating dimensions for: E:\www\3592\www\onlinedb\ckmofm\pics\GeorgianResize.png
Invalid picture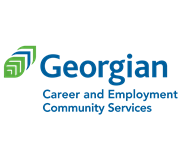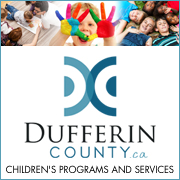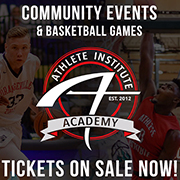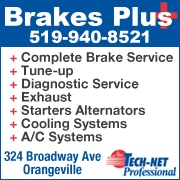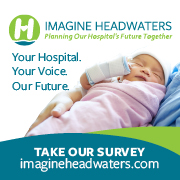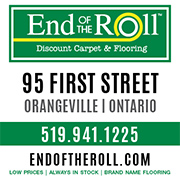 ROAD IMPROVEMENTS ON DUFFERIN ROAD 9
6/7/2018 9:33:09 AM

Dufferin County staff say motorists should expect delays on Dufferin Road 9 over the next couple of weeks.


Construction starts Thursday (June 7) between Highway 10 and Dufferin Road 2 in Melancthon. Road improvements are being made.


The road work is expected to be finished by June 22.


There will be alternating lane reductions.