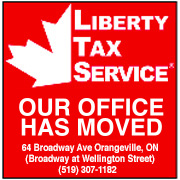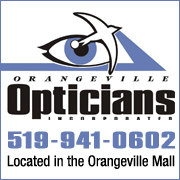 While using VBScript LoadPicture() function, Error calculating dimensions for: E:\www\3592\www\onlinedb\ckmofm\pics\GeorgianResize.png
Invalid picture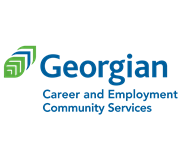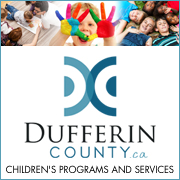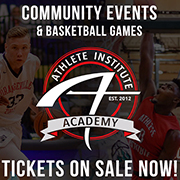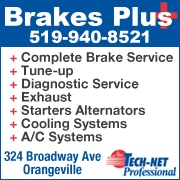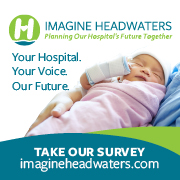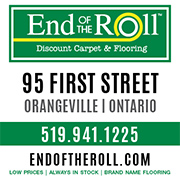 VANDALISM AT SHELBURNE'S GREENWOOD PARK
6/7/2018 8:51:37 AM

Police are investigating vandalism to the washrooms at Greenwood Park in Shelburne.


The washrooms were damaged, including a urinal being smashed, sometime between last Friday (June 1) and Monday.


The total cost of the damage and the cleanup has not yet been determined.


Police are asking that the person(s) responsible turn themself in.


If you have any information contact Shelburne Police or Crime Stoppers.


Meantime, police are asking parents speak to their kids about the consequences of damaging public property.