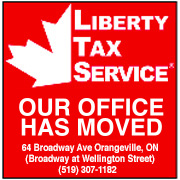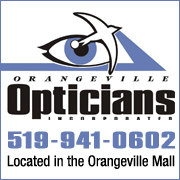 While using VBScript LoadPicture() function, Error calculating dimensions for: E:\www\3592\www\onlinedb\ckmofm\pics\GeorgianResize.png
Invalid picture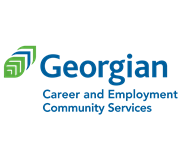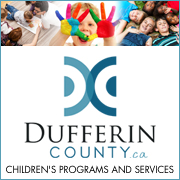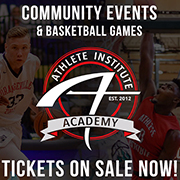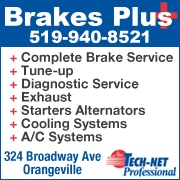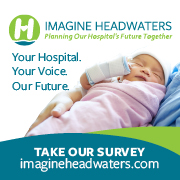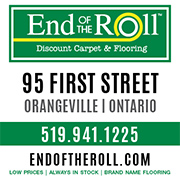 HERE'S HOW TO VOTE IN THURSDAY'S PROVINCIAL ELECTION
6/7/2018 9:34:35 AM

It is election day in Ontario.


The polls are open from 9:00 a.m to 9:00 p.m..


If you received a voter's information card in the mail, bring it with a piece of photo ID that shows your name and residential address. The voter's card will have your assigned polling station.


There was an issue at Canada Post that resulted in about 50,000 voter information cards not getting sent out right away, so some voters may have experienced a delay in getting theirs.


If you are one of those voters you can still vote.


You will have to find your polling station online at elections.on.ca.


When you attend your polling station make sure you bring a piece of identification that has your name and current residential address.


For more information on how to vote today click here.