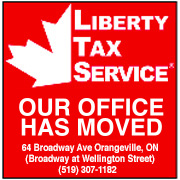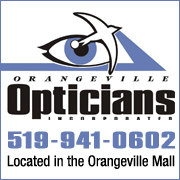 While using VBScript LoadPicture() function, Error calculating dimensions for: E:\www\3592\www\onlinedb\ckmofm\pics\GeorgianResize.png
Invalid picture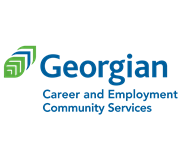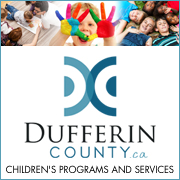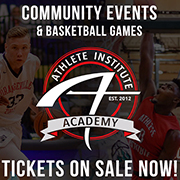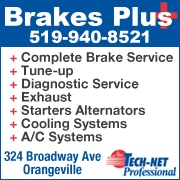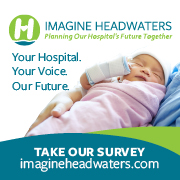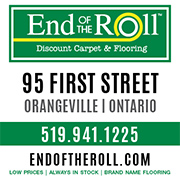 ORANGEVILLE GETS THIRD LOW-FLOOR BUS
5/17/2018 9:44:50 AM

Orangeville now has a fully modern transit bus fleet.


On Thursday (May 16), the town received its third 30-foot low-floor bus that will be put into operation next week.


Councillor Gail Campbell got a chance to sit behind the big wheel and says it's great to see that the fleet is fully accessible.


This recent addition means that all three bus routes are now serviced by a new bus.


Orangeville Transit plans to purchase another bus next year when it moves to a four-route system.


In the last couple of years, Orangeville has invested hundreds of thousands dollars in its transit fleet.


Last year, service hours were extended becuase of high demand.