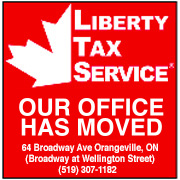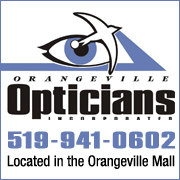 While using VBScript LoadPicture() function, Error calculating dimensions for: E:\www\3592\www\onlinedb\ckmofm\pics\GeorgianResize.png
Invalid picture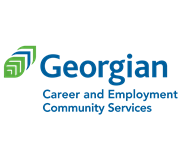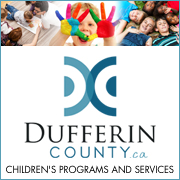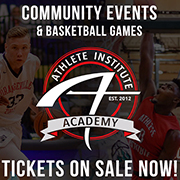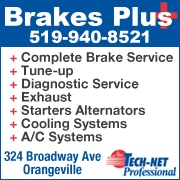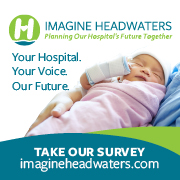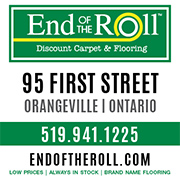 MUNICIPAL OFFICIALS PARTICIPATE IN EMERGENCY MANAGEMENT TRAINING & EXERCISE THURSDAY
5/17/2018 9:49:53 AM

Municipal officials across Dufferin County will be in emergency management training mode Thursday (May 17).


Every municipality in Ontario is required to do the training as well as an emergency management exercise every year.


About 100 municipal officials will be working on challenges and tasks to effectively manage a simulated crisis.