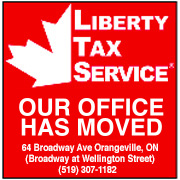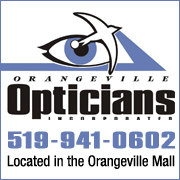 While using VBScript LoadPicture() function, Error calculating dimensions for: E:\www\3592\www\onlinedb\ckmofm\pics\GeorgianResize.png
Invalid picture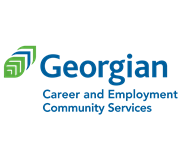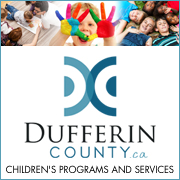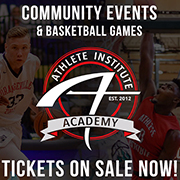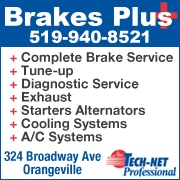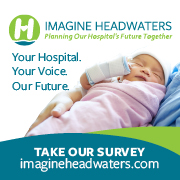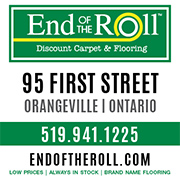 O'VILLE LEGION CAN HELP VETS & THEIR FAMILIES WITH DISABILITY CLAIMS, POPPY FUND APPLICATIONS
5/17/2018 9:33:54 AM

Sherry Culling, a Provincial Service Bureau Officer at the Royal Canadian Legion, was in the Orangeville area Wednesday (May 16).


Her role is to assist Canadian Armed Forces members, veterans, and their families with disability claims or related issues with Veterans Affairs Canada and also assists with Poppy Fund applications.
Culling says a lot of people don't follow through on claims because they don't think they are a veteran.


But she says anyone who served in the military and even the Militia Reserve Units, are eligible to apply.