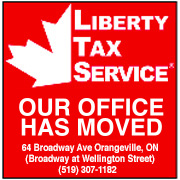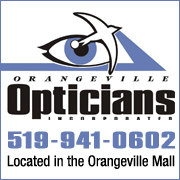 While using VBScript LoadPicture() function, Error calculating dimensions for: E:\www\3592\www\onlinedb\ckmofm\pics\GeorgianResize.png
Invalid picture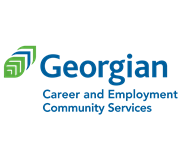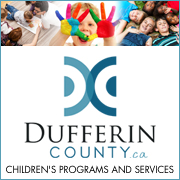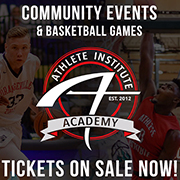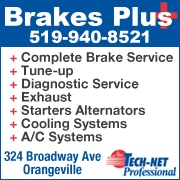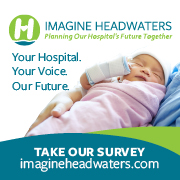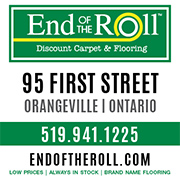 POLICE RELEASE PHOTO OF HILLSBURGH CONVENIENCE STORE THEFT SUSPECT
5/17/2018 9:49:31 AM

Police need help identifying a theft suspect.


On March 29, Wellington OPP allege a man used a stolen credit card to make a more than $2,000 purchase at Quik Pik Convenience in Hillsburgh.


If you can identify the suspect in the picture contact Wellington OPP or Crime Stoppers at 1-800-222-8477 or submit a tip online at www.csgw.tips.