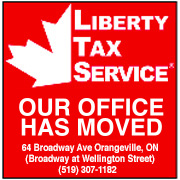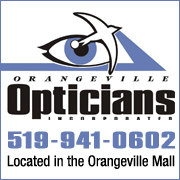 While using VBScript LoadPicture() function, Error calculating dimensions for: E:\www\3592\www\onlinedb\ckmofm\pics\GeorgianResize.png
Invalid picture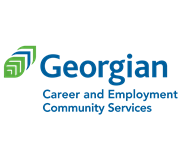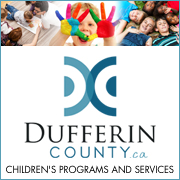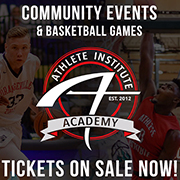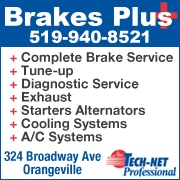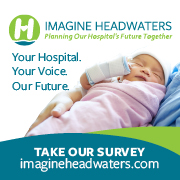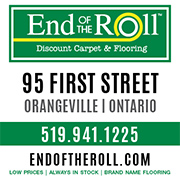 UPDATE: HWY 10 REOPENS NORTH OF ORANGEVILLE AFTER MORNING CRASH CAUSES GAS LEAK
5/17/2018 10:29:57 AM

Traffic is moving again north of Orangeville after a gas leak Thursday morning (May 17).


The gas has been shutoff and residents living nearby have been allowed to return home.


Highway 10 and Dufferin Road 10 have reopened, however, one northbound lane on Highway 10 remains closed.


Police are now searching for a vehicle that struck a gas line on a private property.