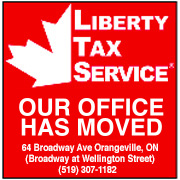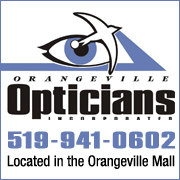 While using VBScript LoadPicture() function, Error calculating dimensions for: E:\www\3592\www\onlinedb\ckmofm\pics\GeorgianResize.png
Invalid picture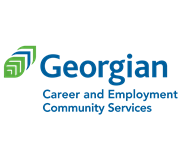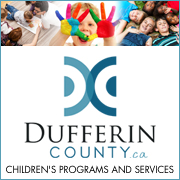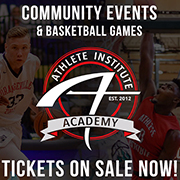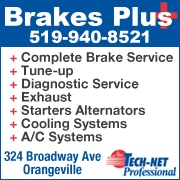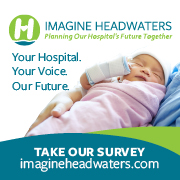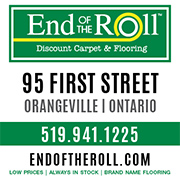 GUIDE RAIL ALONG 10TH LINE IN WALDEMAR ADDED TO AMARANTH'S 2018 BUDGET
5/16/2018 10:53:02 AM

A guide rail along the 10th Line beside the Grand River in Waldemar will cost about $75,000.


Following the tragic incident that saw three-year-old Kaden Young swept from his mother's arms in the flooded river in February, a petition calling for a guide rail along the roadway was brought to Amaranth council.


In an engineer's report to council earlier this month, it stated that the Ministry of Transportation's roadside design manual doesn't specifically consider guide rail applications for flooding caused by snow melt or rainfall.


"Presumably those infrequent floods are dealt with using road closures. In fact, this area of the 10th Line is shown to be deep within the floodplain such that guide rails would be completely under water in a major storm event."


However, the MTO does suggest guide rails in areas where there are steep side slopes near roadways.


A survey of the 10th Line found two locations where a guide rail could be installed starting at the Station Bridge and continuing north with a gap of about 118 metres between the two.


Council has agreed to include the cost of the guide rail in the 2018 draft budget, which is on Wednesday's (May 16) council meeting agenda.


Council has also agreed to request that Grand River Conservation Authority (GRCA) partner financially with the Township for the installation of the guide rail, which is fully located on GRCA regulated area.