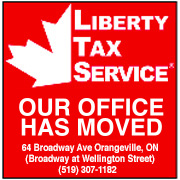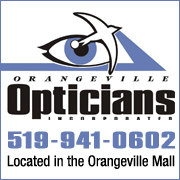 While using VBScript LoadPicture() function, Error calculating dimensions for: E:\www\3592\www\onlinedb\ckmofm\pics\GeorgianResize.png
Invalid picture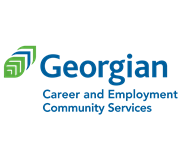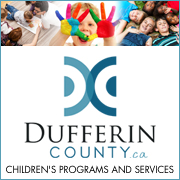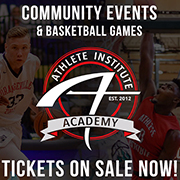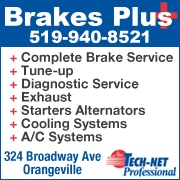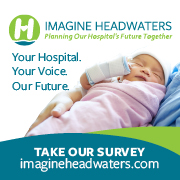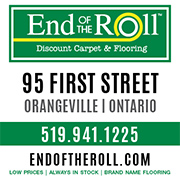 POTENTIAL SALE OF FIDDLE PARK PROVIDES 'SIGNIFICANT REVENUE' FOR SHELBURNE
5/15/2018 5:20:22 PM

Shelburne council wants to sell Fiddle Park to a developer for $7-million.


On Monday (May 14), council voted in favour of declaring the 31 acre park and the 83 acres of natural area around it as surplus.


It intends to sell the land to a developer who wants to build a residential subdivision on it.


Fiddle Park would be sold to the developer and the natural area would be rededicated back to the Town of Shelburne. Those areas would remain wooded areas for community use.


Council plans to direct the proceeds of the sale back into the community with a focus on two areas including "recreation, parks and trail services and related infrastructure" and "infrastructure projects including the water pollution control plant, sanitary and water servicing."


Several service clubs helped first develop Fiddle Park. Organizers of the Pickin' in the Park music festival recently donated $106,250 to help erect the pole barn at Fiddle Park.


Town officials say it looks forward to working with the organizations to either rededicate their original contributions to support future costs of our parks and recreation community projects; or refund 100 per cent of their original investment.


Council is scheduled to vote on the land sale agreement on June 4.