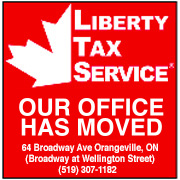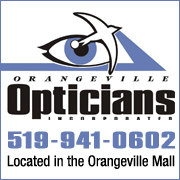 While using VBScript LoadPicture() function, Error calculating dimensions for: E:\www\3592\www\onlinedb\ckmofm\pics\GeorgianResize.png
Invalid picture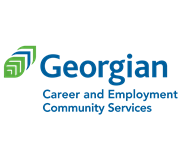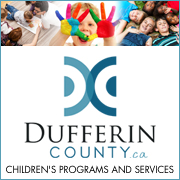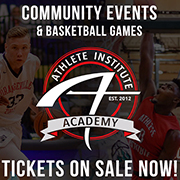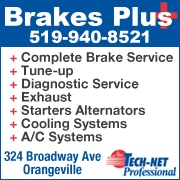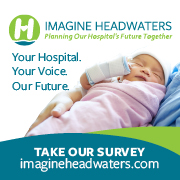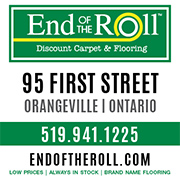 DBOT HOSTS PROVINCIAL ALL CANDIDATES FORUM TUESDAY IN SHELBURNE
5/15/2018 4:35:43 PM

The first of two all candidate forums hosted by the Dufferin Board of Trade (DBOT) is Tuesday (May 15) in Shelburne.


All candidates that have declared to run in the June 7 election were invited.


DBOT says Liberal candidate Bob Gordanier, Progressive Conservative candidate Sylvia Jones, Green Party candidate Laura Campbell, and Libertarian candidate Jeff Harris have confirmed they will participate.


The forum will start with a meet-and-greet with candidates from 6:30-7:00 p.m.. That will be followed by a moderated forum with questions that were submitted to the board of trade over the last couple of weeks.


Tuesday's forum is being held at the Shelburne Legion.


The next forum is scheduled for May 24 at Orangeville District Secondary School starting at 6:30 p.m..


Last week, DBOT released candidates' answers to questions based on the Vote Properity election platform, which DBOT has supported.