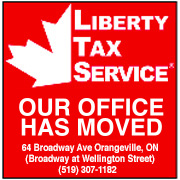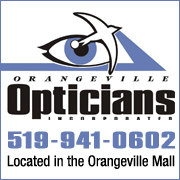 While using VBScript LoadPicture() function, Error calculating dimensions for: E:\www\3592\www\onlinedb\ckmofm\pics\GeorgianResize.png
Invalid picture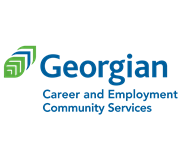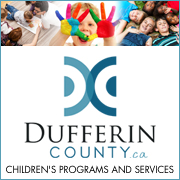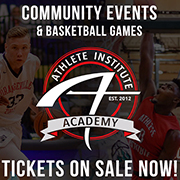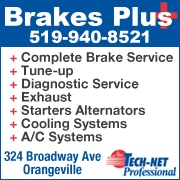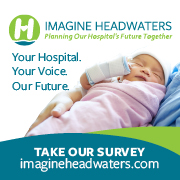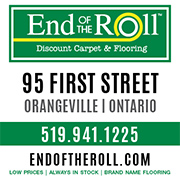 NEW DEAL IN THE WORKS TO OPERATE ORANGEVILLE-BRAMPTON RAILWAY
5/15/2018 4:39:19 PM

A deal to secure a new operator for the Orangeville-Brampton Railway is in the works.


Trillium Railway Company's manager of operations, Paul Robinson, confirms that Trillium's parent company is in negotiations to operate the line that runs between Orangeville and Mississauga.


Because the deal has yet to be finalized, he was unable to provide any other details to myFM News.


Trillium was founded in 1997 and currently operates the Port Colborne Harbour Railway, which currently serves 19 customers on a 50 kilometre line in the Niagara Region.


Earlier this year, Cando Rail Services announced that it would cease operations along the Orangeville-Brampton line on June 30.


The fate of the Credit Valley Explorer tour train remains up in the air.