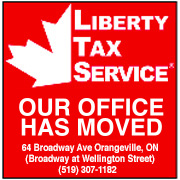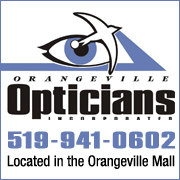 While using VBScript LoadPicture() function, Error calculating dimensions for: E:\www\3592\www\onlinedb\ckmofm\pics\GeorgianResize.png
Invalid picture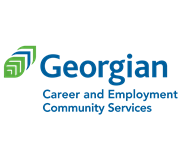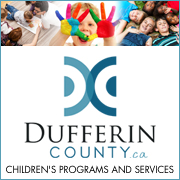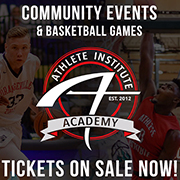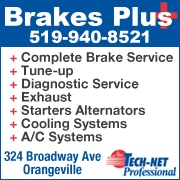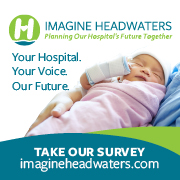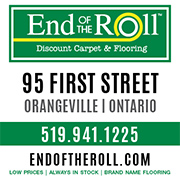 HIKE FOR HOSPICE & MS WALK RAKE IN BIG BUCKS
5/15/2018 11:00:33 AM

A couple of events that kicked off the month of May were a major success.


The MS Walk to raise money for Multiple Sclerosis reasearch and support raised nearly $50,000.


About 100 people participated in the walk this year at Montgomery Village Public School.


Hospice Dufferin also raised big money during its annual Hike for Hospice at Monora Park.


It brought in $16,000 during the walk's 10th anniversary.


That money will be used to fund the services it provides to about 400 people across the region.