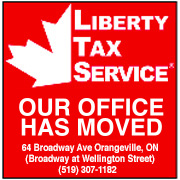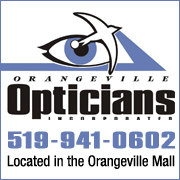 While using VBScript LoadPicture() function, Error calculating dimensions for: E:\www\3592\www\onlinedb\ckmofm\pics\GeorgianResize.png
Invalid picture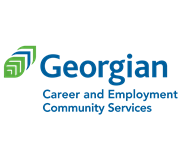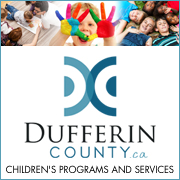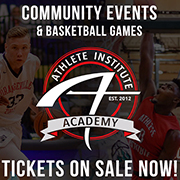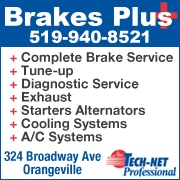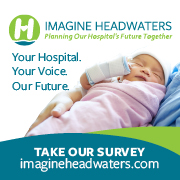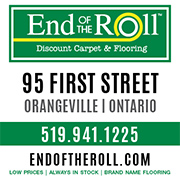 CONSENSUS ONTARIO PARTY PICKS STEPHEN MCKENDRICK AS PROVINCIAL CANDIDATE FOR DUFFERIN-CALEDON
5/15/2018 11:00:33 AM

The newly registered Consensus Ontario Party has a candidate running in Dufferin-Caledon.


Stephen McKendrick, one of the party's founding members, is the seventh candidate to be put on the local ballot for the June provincial election.


The former fisherman and general contractor has lived in the riding for a majority of his life. The 51-year-old has lived on a farm in East Garafraxa for the last 24 years.


Consensus Ontario operated as a public affairs think-tank prior to its registration this month.


The party's philosophy centres around the MPP representing the majority opinion on each issue at Queen's Park without any party controlling him or her.