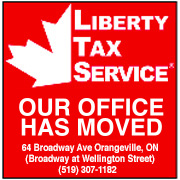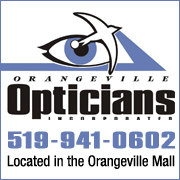 While using VBScript LoadPicture() function, Error calculating dimensions for: E:\www\3592\www\onlinedb\ckmofm\pics\GeorgianResize.png
Invalid picture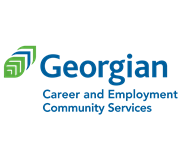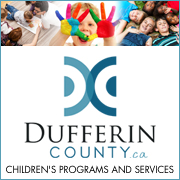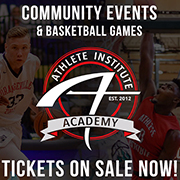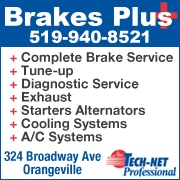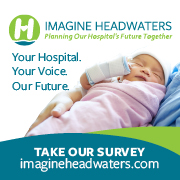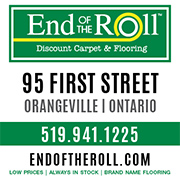 MAYOR ADDRESSES DISCARDED NEEDLES FOUND IN SHELBURNE AFTER YOUNG BOY PRICKED BY ONE NEAR PARK
5/14/2018 8:53:50 PM

Shelburne's Chief Administrative Officer says if the discarded needle and syringe problem escalates, the town could take action.


CAO Denyse Morrisey says sharp disposal containers and more dedicated staff to clean parks are a couple of options that council could consider in the future.


Mayor Ken Bennington addressed the issue at Monday's (May 14) council meeting, about two weeks after police first warned the community of discarded needles found in public areas and parks across town.


Last week, a mom warned parents of the issue after her young son was pricked by a needle found along the creek near Simon Street park. She says her son is undergoing tests and has received several vaccines.


Bennington says staff inspected the park Friday and didn't find any needles. However, staff did find four needles with caps on them along the Besley drain that runs along the park near Victoria Street. The needles were the same brand.


Bennington says it's too early to say what the needles are being used for, noting that police are having them tested.


Police and municipal officials are reminding residents not to touch discarded needles or syringes. They're also asking parents to tell their children not to touch a needle or syringe they may find.


If someone has been pricked by a discarded needle they should seek medical attention right away.


If you discover discarded needles or syringes contact police.