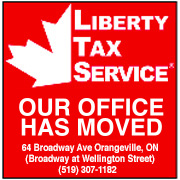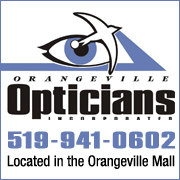 While using VBScript LoadPicture() function, Error calculating dimensions for: E:\www\3592\www\onlinedb\ckmofm\pics\GeorgianResize.png
Invalid picture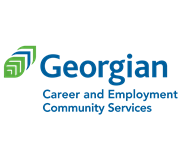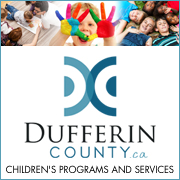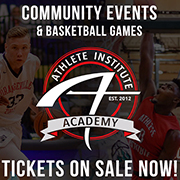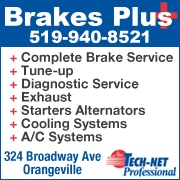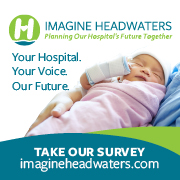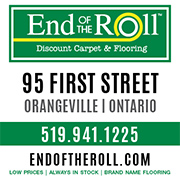 UPDATE: MINISTRY OF LABOUR INVESTIGATING INCIDENT ON HWY 50 NEAR PALGRAVE
5/15/2018 11:11:22 AM

The Ministry of Labour is investigating an incident where a truck driver became trapped under a load on Highway 50 near Palgrave.


At about 4:24 p.m. Monday (May 14), Caledon OPP say emergency personnel were called to Highway 50 between Old Church Road and Patterson Sideroad.


According to police, a man was trapped under a load that was affixed to a commercial motor vehicle he was operating.


Caledon Fire and Emergency Services were able to free the man and he was taken to hospital by Ornge Air Ambulance.


The Ministry of Labour was called in to investigate.


Highway 50 was closed a few hours for an investigation.