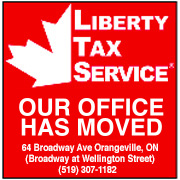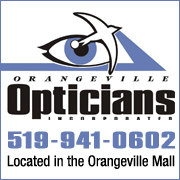 While using VBScript LoadPicture() function, Error calculating dimensions for: E:\www\3592\www\onlinedb\ckmofm\pics\GeorgianResize.png
Invalid picture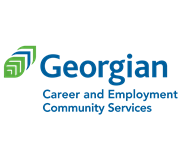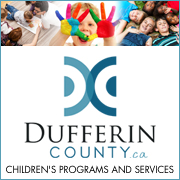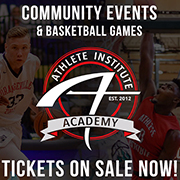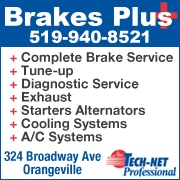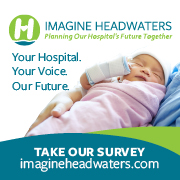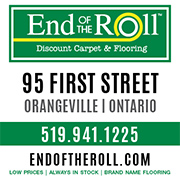 ORANGEVILLE PUBLIC BIKE RIDE SET FOR MAY 26
5/14/2018 2:06:23 PM

Orangeville's public bike ride is set to roll through town on May 26.


The ride will take participants along a combination of the newly-constructed bike routes and ending at the downtown Farmer's Market.


Those two routes were officially named at last Monday's (May 7) council meeting.


Route 2 will be known as South Broadway Passage and route 3 will be called Westside Way.


Ride organizer Grant Peters says the ride is a tremendous opportunity for citizens to ride through the town safely to raise awareness for alternative transportation methods and bike/car safety.


The ride will start at 9:00 a.m. at Alder Street Recreation Centre.