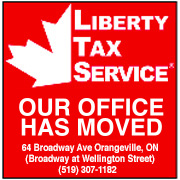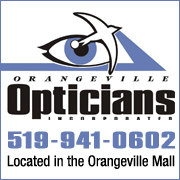 While using VBScript LoadPicture() function, Error calculating dimensions for: E:\www\3592\www\onlinedb\ckmofm\pics\GeorgianResize.png
Invalid picture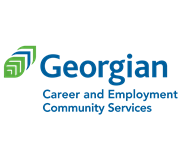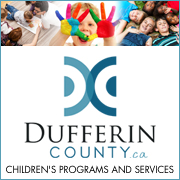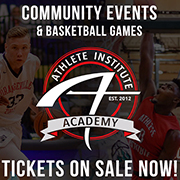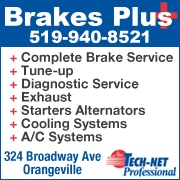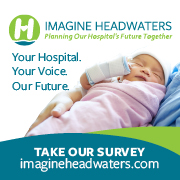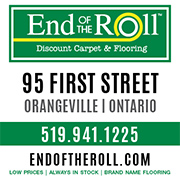 SHELBURNE SCALES BACK ON SUMMERHILL PARK TO KEEP COSTS DOWN
5/14/2018 1:52:15 PM

Shelburne council is scaling back on the new Summerhill Park to save money.


Pine Corner Tree Farm Inc. has been awarded the contract to build the park.


Its bid was about $335,000, but council has cut back on a few features to lower the cost to close to $303,000.


A smaller gazebo, hydro seeding and no park signs will save the town roughly $32,000.


Development charges and the developer are paying for the park.


The cost to build the playground, which had already been awarded, is nearly $118,000.