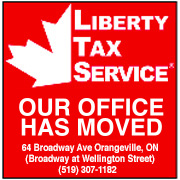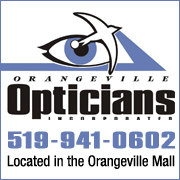 While using VBScript LoadPicture() function, Error calculating dimensions for: E:\www\3592\www\onlinedb\ckmofm\pics\GeorgianResize.png
Invalid picture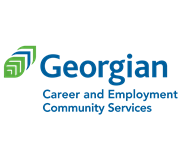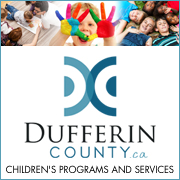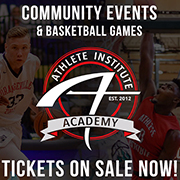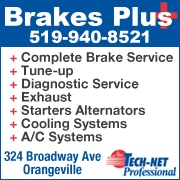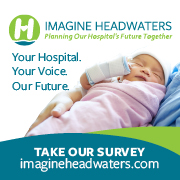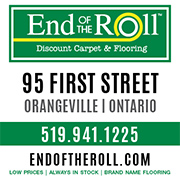 PC LEADER DOUG FORD VISITS CALEDON SATURDAY
5/12/2018 9:28:37 AM

Ford Nation will be back in Dufferin-Caledon Saturday (May 12).


Ontario Progressive Conservative Leader Doug Ford will be at the Caledon East Community Complex from 4-6 p.m..


He's coming off a debate in Northern Ontario Friday where he had to defend his support for immigration.


It came after he said he would "take care of our own first" when asked about inviting immigrants to Northern Ontario.


Ford's campaign releasaed a statement after the debate that says he is completely supportive of new Canadians and immigration policies that welcome immigrants.


The campaign also saw Ford trying to attack the NDP, which has traditionally enjoyed support in the region and is seeing momentum in the polls.


Ford said the New Democrats serve "downtown Toronto elites'' and environmental "extremists.''


But NDP Leader Andrea Horwath turned the tables on Ford, who is himself from Toronto, noting he has yet to release a fully costed platform.


Horwath pointed out that the NDP's platform comes with a proper fiscal plan and accused Ford of planning to drive a bulldozer through the Ring of Fire -- one of the world's richest deposits of chromite -- which is located in northern Ontario.


Horwath starts Saturday in Sudbury, then will attend a campaign event in Orillia before heading to Barrie for a meet and greet with local candidates.


Liberal Leader Kathleen Wynne will be in Toronto during the day, then attends an evening barbecue with supporters in Hastings.