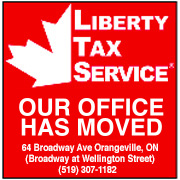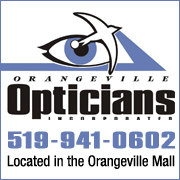 While using VBScript LoadPicture() function, Error calculating dimensions for: E:\www\3592\www\onlinedb\ckmofm\pics\GeorgianResize.png
Invalid picture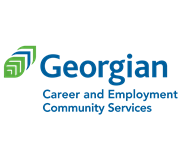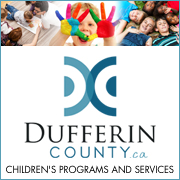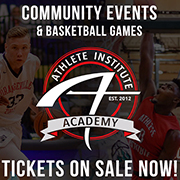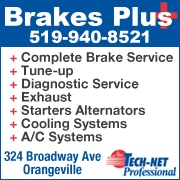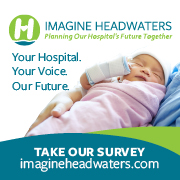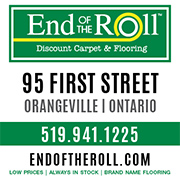 ORANGEVILLE POLICE SERVICE HOST OPEN HOUSE & CHARITY BBQ SATURDAY
5/11/2018 8:00:51 PM

Orangeville Police will hold its annual open house and charity barbecue on Saturday (May 12).


Officers are welcoming you for a tour of the OPS Headquarters on C Line and a barbecue in support of Cops for Cancer starting at 10:00 a.m..


You are also encouraged to bring your expired, unused or no longer needed medications for safe disposal. It is free and anonymous.


Officers will also be doing car seat inspections and kids can get a fingerprint.


It runs until 2:00 p.m..