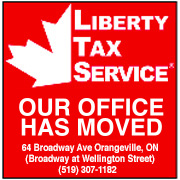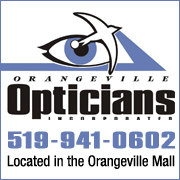 While using VBScript LoadPicture() function, Error calculating dimensions for: E:\www\3592\www\onlinedb\ckmofm\pics\GeorgianResize.png
Invalid picture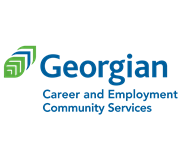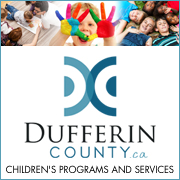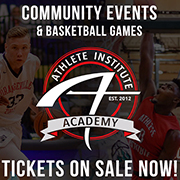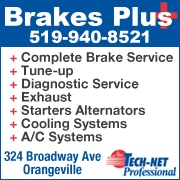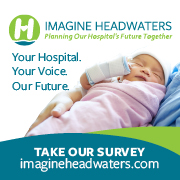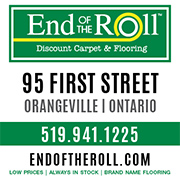 LIGHTHOUSE SOUP KITCHEN CELEBRATES FRESH LOOK
5/11/2018 8:03:42 PM

The Lighthouse Soup Kitchen has undergone renovations.
Pastor Kerry Duffield says new flooring, cabinets and fresh paint on the walls were completed last month.


The Lighthouse, located on Broadway, serves meals and provides support to those who are struggling.


Duffield says since opening, the Lighthouse has served more than 175,000 meals.