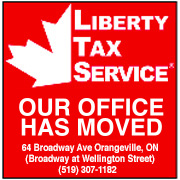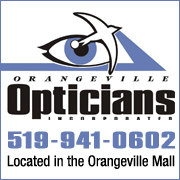 While using VBScript LoadPicture() function, Error calculating dimensions for: E:\www\3592\www\onlinedb\ckmofm\pics\GeorgianResize.png
Invalid picture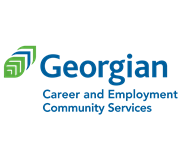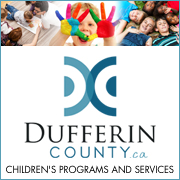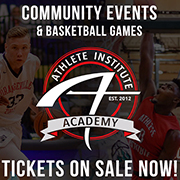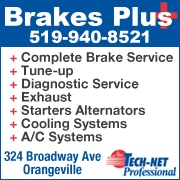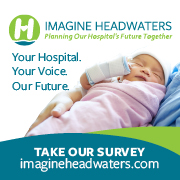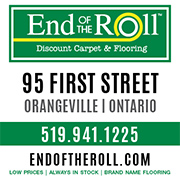 UGDSB SECONDARY & ELEMENTARY STUDENTS COMPETE AT PROVINCIAL SKILLS COMPETITION
5/11/2018 7:57:10 PM

Forty-six students from across the Upper Grand District School Boards' high schools competed at the Skills Ontario Provincial Competition this week.


Orangeville District Secondary School and Westside Secondary School each sent three competitors. Erin District High School sent ten competitors.


Erin students cleaned up. Jacob Bray and Cameron Anderson won bronze and silver respectively in CNC Woodworking. Anna Toll won silver in Architectural Technology and Design.


At the Elementary competition, four students from Laurelwoods Public School took home the bronze medal in the Intermediate Technology Competition.