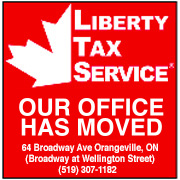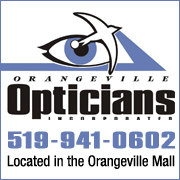 While using VBScript LoadPicture() function, Error calculating dimensions for: E:\www\3592\www\onlinedb\ckmofm\pics\GeorgianResize.png
Invalid picture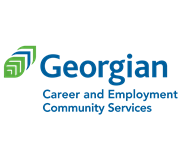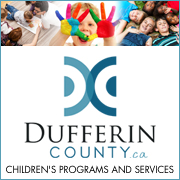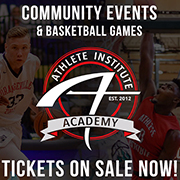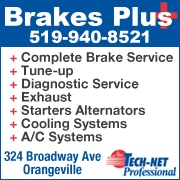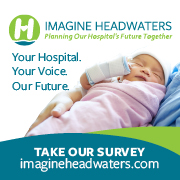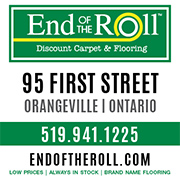 O'VILLE COUNCIL REQUESTS THAT STACKED TOWNHOUSE PARKING REQUIREMENTS ALSO EQUAL 2 SPACES
5/11/2018 10:11:19 AM

Town staff has been asked to re-do an amended bylaw to require two parking spaces for stacked townhouses in Orangeville.


Last December, council agreed that going forward two parking spaces would be required for buildings containing one dwelling unit and for units in buildings containing two or more dwelling units.


Parking for apartment buildings would remain the same at 1.5 spaces per dwelling unit.


At Monday's (May 7) council meeting, staff came back with an update to the parking requirement bylaw, but kept the requirement for stacked townhouse at 1.5 parking spaces.


The reason was because these developments typically have low occupancy and a communal parking lot.


Council, however, agreed that they would like to see stacked townhouses be treated the same as regular townhouses.