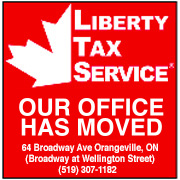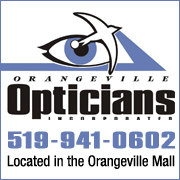 While using VBScript LoadPicture() function, Error calculating dimensions for: E:\www\3592\www\onlinedb\ckmofm\pics\GeorgianResize.png
Invalid picture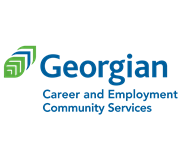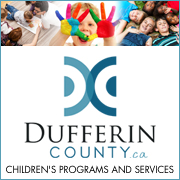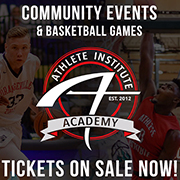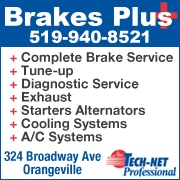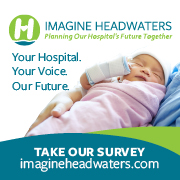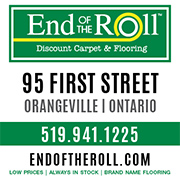 BREAK-IN AT DUNDALK FAIRGROUNDS
5/11/2018 6:45:12 AM

Police are asking resident north of Shelburne to be vigilant for suspicious activity after a break-in at the Dundalk Fairgrounds.


OPP say a suspect(s) forced their way into the barn on the property then into the office inside overnight Monday (May 7).


Nothing was reported stolen.


Residents are being urged to contact police if they see any suspicious people and/or vehicles.