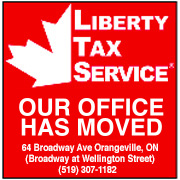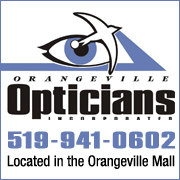 While using VBScript LoadPicture() function, Error calculating dimensions for: E:\www\3592\www\onlinedb\ckmofm\pics\GeorgianResize.png
Invalid picture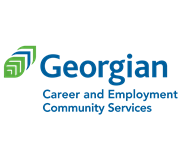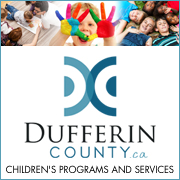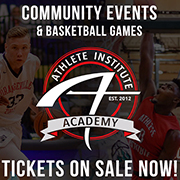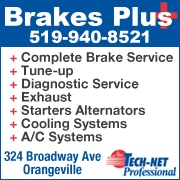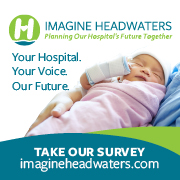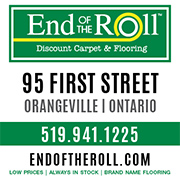 CALEDON OPP MAKE ANOTHER ARREST IN HUMAN TRAFFICKING INVESTIGATION
5/10/2018 9:40:07 AM

Police in Caledon have made another arrest in connection to a human trafficking investigation.


OPP has charged 31-year-old Kenal Arthur of Scarborough with traffic person under 18, two counts of adult procuring under the age of 18 and adutl advertising sexual services.


According to police, the arrest is part of an ongoing investigation from January 2017 to April 2017.


The accused remains in custody and is scheduled to appear in court next week.