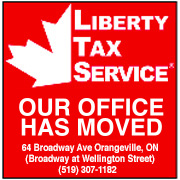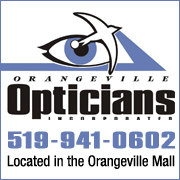 While using VBScript LoadPicture() function, Error calculating dimensions for: E:\www\3592\www\onlinedb\ckmofm\pics\GeorgianResize.png
Invalid picture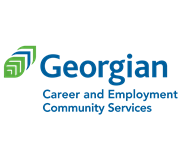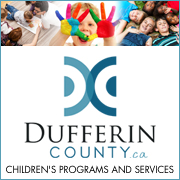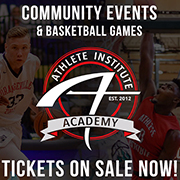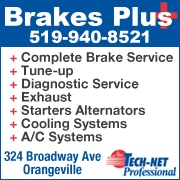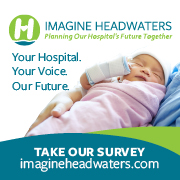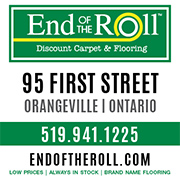 POLICE WARN OF CHARITY SCAM USING CALEDON FIRE DEPT.
5/10/2018 9:34:42 AM

Police are warning of a phone charity scam after a Bolton business got a call from a fraudster on Wednesday (May 9).


OPP say the business got a call from someone claiming to be with Caledon Fire and Emergency Services.


The person requested donations for an alleged charity event being held by the fire department.


Caledon OPP say both the police and fire departments aren't contacting residents or businesses by phone in search of donations.