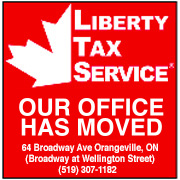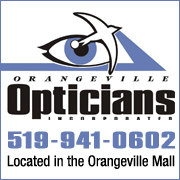 While using VBScript LoadPicture() function, Error calculating dimensions for: E:\www\3592\www\onlinedb\ckmofm\pics\GeorgianResize.png
Invalid picture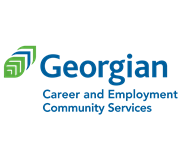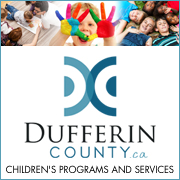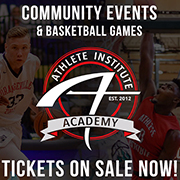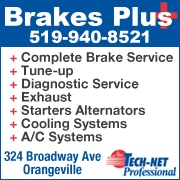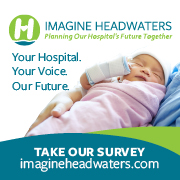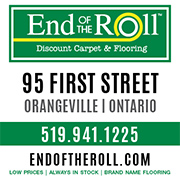 ORANGEVILLE LOSES OUT ON FUNDING FOR SECOND AVE RECONSTRUCTION, PULLS FROM RESERVES
5/10/2018 9:28:10 AM

Orangeville has had to pull money out of its reserves to fund part of the Second Avenue reconstruction project.


The project that includes replacing the underground sanitary sewers and water mains will cost about $1.8-million. Moorefield Excavating was awarded the project this week.


Council had to draw $520,000 out of reserves to pay for part of the project after it was unsuccessful in getting provincial funding.


Reconstruction between First Street and Third Street is expected to start next month and be completed by October.