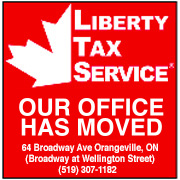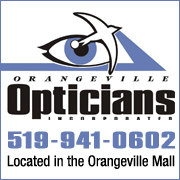 While using VBScript LoadPicture() function, Error calculating dimensions for: E:\www\3592\www\onlinedb\ckmofm\pics\GeorgianResize.png
Invalid picture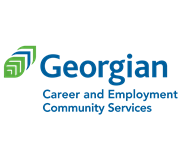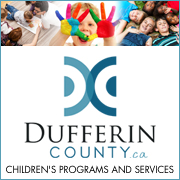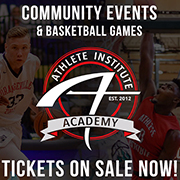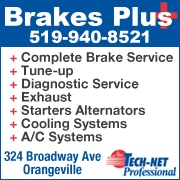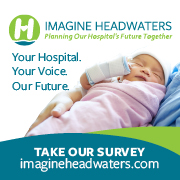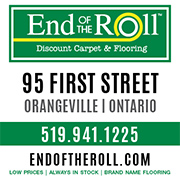 VOLUNTEERS NEEDED TO PLANT TREES IN SHELBURNE, MONO
5/10/2018 9:01:47 AM

The Nottawasaga Valley Conservation Authority (NVCA) needs volunteers to help plant trees this month in Shelburne and Mono.


Over a four-week span, tens of thousands of trees are planted across the watershed.


The conservation authority welcomes community groups, families, individuals as well as high school students who need community volunteer hours.


Volunteers need sturdy shoes, a hat, sunscreen, work gloves, water, and a shovel if possible.


On May 26 trees will be planted in Shelburne. Tree planting will occur in Mono on May 28.


These community tree plants are part of a larger program to increase streamside habitat and improve water quality in the watershed.


For details on any of these events, including information on how to sign-up, visit nvca.on.ca or call 705-424-1479.