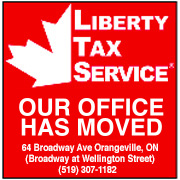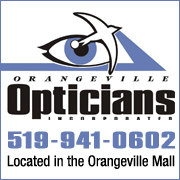 While using VBScript LoadPicture() function, Error calculating dimensions for: E:\www\3592\www\onlinedb\ckmofm\pics\GeorgianResize.png
Invalid picture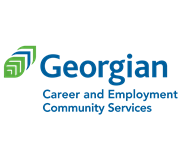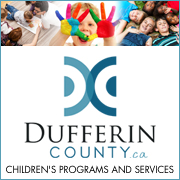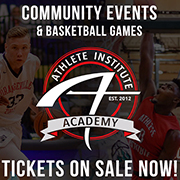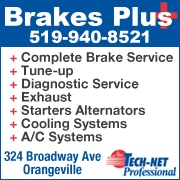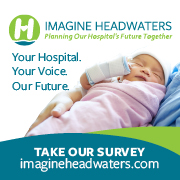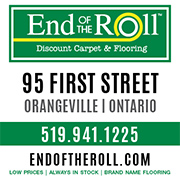 BUS DRIVER CHARGED IN LAST WEEK'S CRASH IN BOLTON
5/10/2018 8:45:46 AM

Caledon OPP has charged the school bus driver in last week's crash that saw the bus roll down an embankment.


Police tell the Caledon Enterprise that the 35-year-old Brampton driver has been charged with careless driving after an inspection of the bus found no mechanical issues.


Last Friday (May 4), the school bus with more than a dozen students on it was heading up a hill on Humber Lea Road in Bolton when it started to roll backwards.


It struck two vehicles before going down an embankment toward the Humber River.


No one was hurt.


The Enterprise reports that the driver has been suspended by the bus company pending the outcome of the investigation.