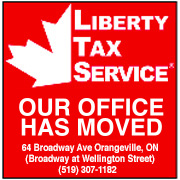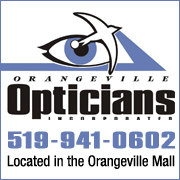 While using VBScript LoadPicture() function, Error calculating dimensions for: E:\www\3592\www\onlinedb\ckmofm\pics\GeorgianResize.png
Invalid picture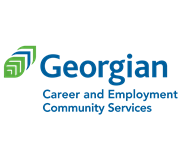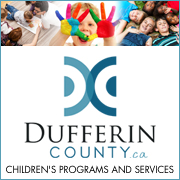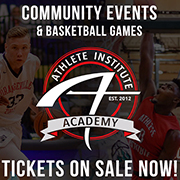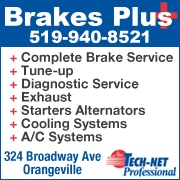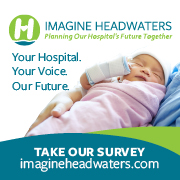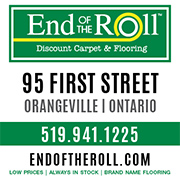 LOCAL CONSERVATION OFFICIALS WARN OF POTENTIAL FLOODING
4/16/2018 2:02:39 PM

While the brunt of this mid-April ice storm has moved on, the concern now is possible flooding.


Credit Valley, Grand River and Nottawasaga Valley conservation authorities have flood watches continuing today (Apr. 13). As of about noon, the CVC reported that 70-75 millimetres of rain had fallen throughout the watershed since last Thursday.


At 2:00 p.m. a rainfall warning had ended.


"Water levels along the Credit River and its major tributaries have increased due to rain and ice melt over the past weekend. As a result, minor flooding in low lying areas is anticipated. These areas may include Townline Road in Orangeville, Inglewood, Terra Cotta, Crestview Lake and Caledon Lake in Caledon."


Grand River officials say flows in rivers and streams will be elevated through the week. While significant flooding is not expected at this time, residents in areas typically prone to flooding should be aware of these conditions and take appropriate precautions.


In the Nottawasaga watershed, water levels are also elevated. Low-lying areas could get flooding. Widespread flooding is not anticipated.


Pooling on roads is also likely due to blocked catch basins. Residents are asked to clear them of ice and snow if it is safe to do so.