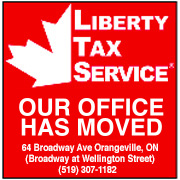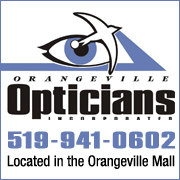 While using VBScript LoadPicture() function, Error calculating dimensions for: E:\www\3592\www\onlinedb\ckmofm\pics\GeorgianResize.png
Invalid picture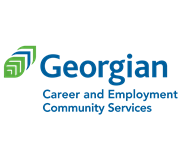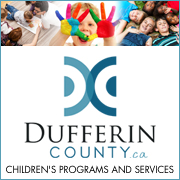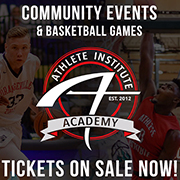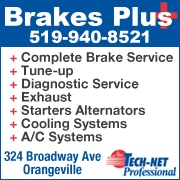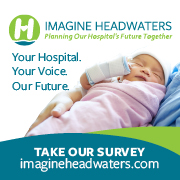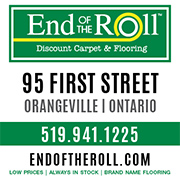 EARTH WEEK EVENTS PLANNED ACROSS ORANGEVILLE
4/16/2018 9:39:17 AM

Earth Week activities are planned all week in Orangeville.


From Monday (Apr. 16) to Saturday, Earth Week displays can be found at the Alder Recreation Centre, Mill. St. Public Library and Edelbrock Centre during regular business hours.


There is a book, CD, DVD, video and magazine exchange at Edelbrock.


Tuesday at 7:00 p.m. The Age of Consequences will be screened at Westside Secondary School. Admission is free, but donations are appreciated.


You can join Mark Whitcombe on Friday for a guided hike starting at Alder Recreation Centre at 1:30 p.m..


The annual downtown clean-up is scheduled for Saturday at 9:45 a.m..


For a full list of scheduled events visit orangeville.ca.