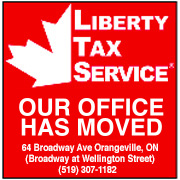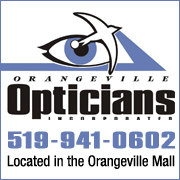 While using VBScript LoadPicture() function, Error calculating dimensions for: E:\www\3592\www\onlinedb\ckmofm\pics\GeorgianResize.png
Invalid picture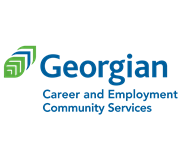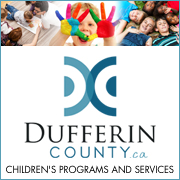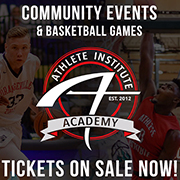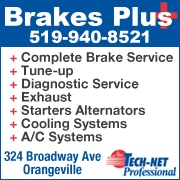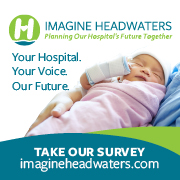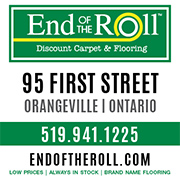 FREEZING RAIN ENDS, RAINFALL WARNING CONTINUES
4/16/2018 1:19:37 PM

Environment Canada has ended a freezing rain warning for Orangeville and surrounding areas, but a rainfall warning continues.


The national weather agency says rain is affecting a good portion of Southern Ontario, however in Orangeville, precipitation has been primarily wet snow sinxe freezing rain tappered off earlier today (Apr. 16).


Some areas could get rainfall amounts in the 20 to 30 mm range by the time it ends.


Localized flooding in low-lying areas is possible. If you can, clear catch basins of snow and ice to allow water flow and prevent flooding.


You are asked to stay away from creeks and rivers.