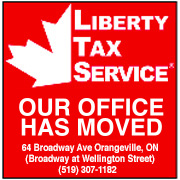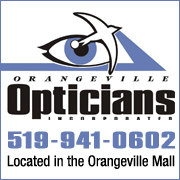 While using VBScript LoadPicture() function, Error calculating dimensions for: E:\www\3592\www\onlinedb\ckmofm\pics\GeorgianResize.png
Invalid picture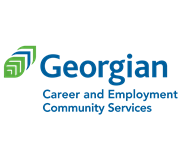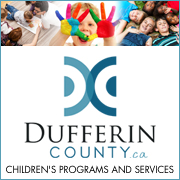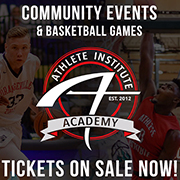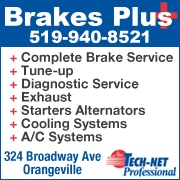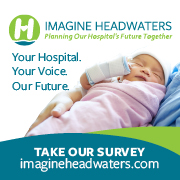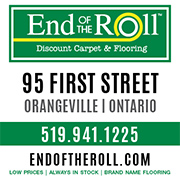 UPDATE: HUNDREDS OF CUSTOMERS IN DUFFERIN & CALEDON ARE STILL WITHOUT POWER
4/17/2018 7:24:14 AM

The cleanup continues Tuesday (Apr. 17) from the weekend ice storm that brought down trees and power lines knocking out power to thousands.


There are still several pockets of power outages in Mono, Amaranth, East Garafraxa, Caledon, and Erin affecting hundreds of customers.


The estimated time of restoration for most customers is 6:00 p.m. Tuesday.


Dufferin County Emergency Management asks that motorists treat traffic lights that are out in the area as four-way stops.


Hydro One says it restored power to more than 300,000 customers across the province on Monday and was still working this morning to get the lights back on for about 40,000 customers.